Dhs100 meals in Dubai
22 February 2011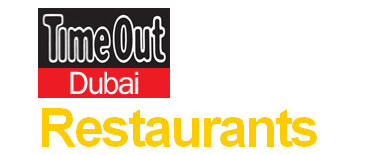 We've got food on the brain here at Time Out – with Taste of Dubai starting next week and the Time Out Eating Out Awards looming on the horizon, it's hard to think of anything else. But while Dubai's most prestigious establishments set up stall at Taste of Dubai and vie for honours at our restaurant awards, we're casting our net further to reveal the smaller, lesser-known establishments that keep our city ticking with delicious, affordable meals.
Dubaians tend to eat out pretty frequently: according to our recent survey, 56 per cent of you eat out two to four times a week. To cater for this demand, we've found 25 restaurants where you don't have to part with more than Dhs100 for two people (including soft drinks); we even list the price of our favourite dish. Surprisingly, the restaurants we found aren't just limited to Dubai's older neighbourhoods, such as Karama and Satwa, but in glittering hotels, busy malls and the tourist hotspots of New Dubai. So wherever you are, and whenever you want to fill up without emptying your wallet, look no further.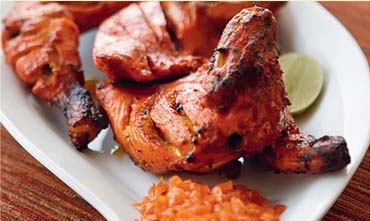 Delhi Darbar: Each branch of this Indian restaurant chain seems to do things a little differently – it would seem no two vegetable kadais are the same. Not that we're complaining. Head to the Karama branch for the least oily curries and posher surroundings.
Recommended dish: Go for a chana (chickpea) masala (Dhs14) and scoop it up with a roomali roti (Dhs3.50). Za'abeel Road, Karama (04 334 7171).